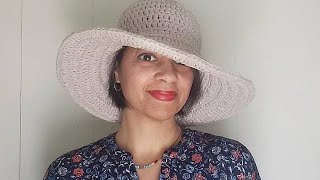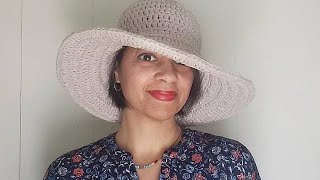 I absolutely love summer! However, I have a hard time enjoying it to the fullest when stores are advertising back to school in July and...
The July Newsletter went out a littler earlier than my normal newsletters. If you are a subscriber already, then you should have the...
Great Way to Start My Vacation!
A couple of weeks ago, my family and I headed to the East Coast for vacation and visit relatives. The evening before our drive we went to on